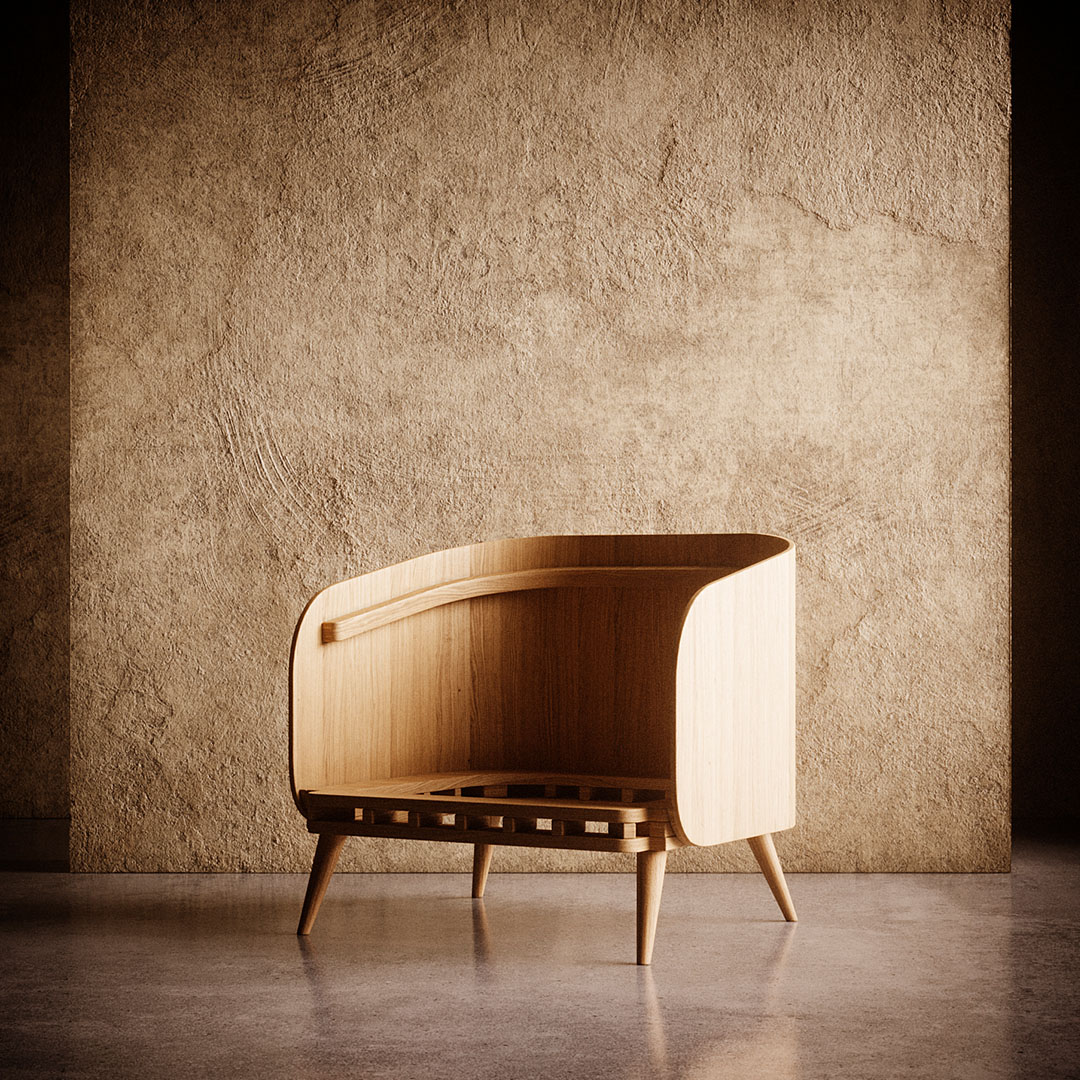 Our Story
Established in the city of Porto (Portugal) in 2003, Laskasas is a furniture design brand renowned for creating handmade furniture, upholstery and metalwork pieces, for residential and commercial projects.
Laskasas furniture and upholstery collections strive to honour and elevate Portuguese heritage of craftsmanship.
Each piece is a new perspective of traditional design, defying laws of silhouettes, materials and textures combinations.
With long-lasting expertise, Laskasas pieces are available worldwide.
The contemporary reinterpretation has influences of the Scandinavian functionality, the Italian luxury and the French glamour.
Comfort is so important that it hasn't a nationality or particular roots.
Laskasas has established its reputation as a leading furniture firm, creating spaces with a certain feeling that work has hubs of energy in any project.
Everything is carefully handmade in our warehouse.
We are a curated furniture brand that joins contemporary interior designers, architects, decorators, dealers and furniture showrooms in their ever-changing interior design journeys.
Laskasas offers tailor-made options, handmade upholstery and unmatched combinations of non-conventional materials with long-lasting pieces.
"True furniture icons don't create themselves. Laskasas classics are born from our clients' distinctive choices."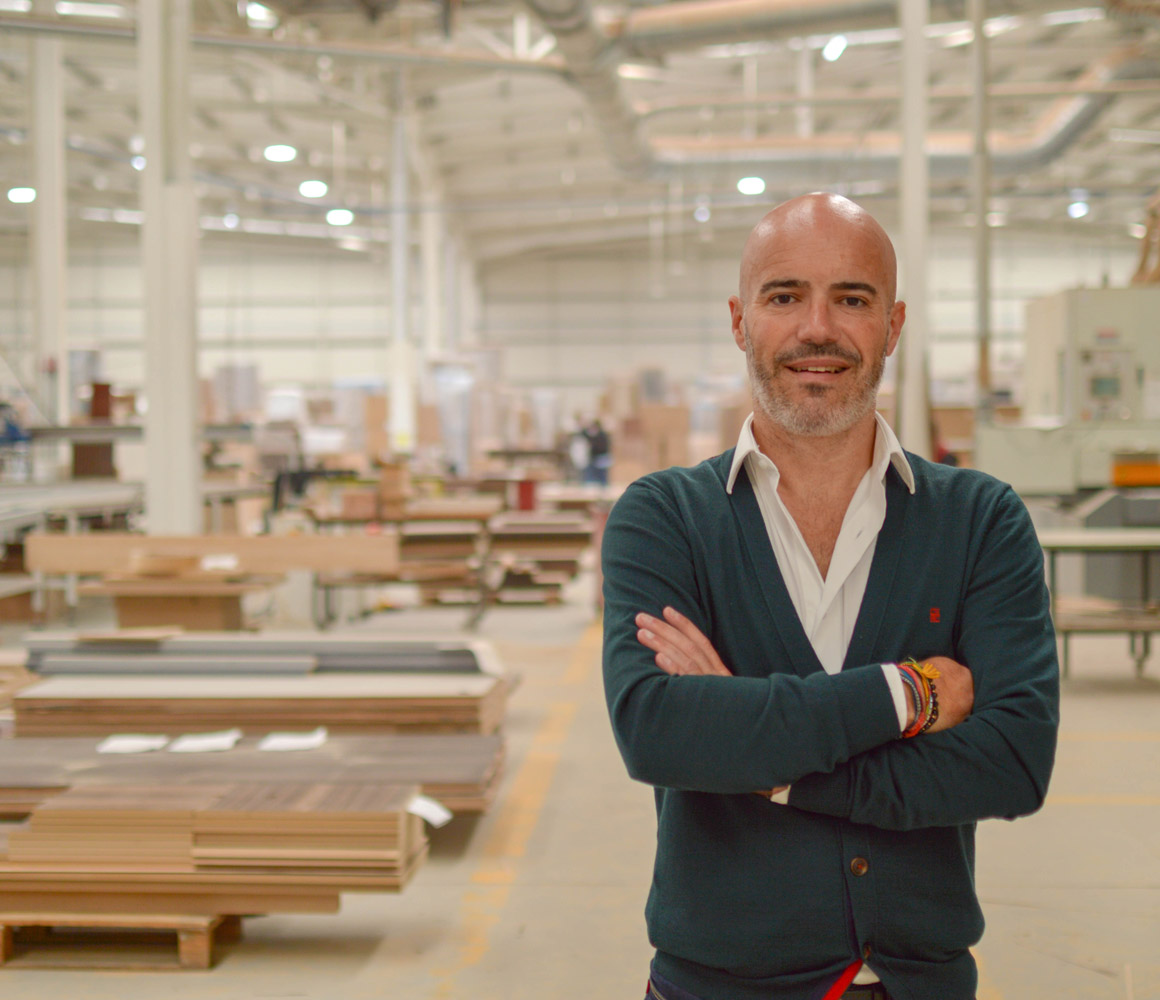 Laskasas escapes from furniture conventions to embrace a different kind of silhouettes and materials combinations. In our warehouse and headquarter, we seek to redefine what it means to be a Portuguese furniture brand.
Far from being static, we believe in functionality, forms, comfort and balance. That is what we stand for.