Lady chest of drawers
Lady chest of drawers is the focal point of contemporary bedroom and luxury dining rooms. Symbol of sobriety, this furniture piece stands out for its metal details and wood colour. Lady features eight drawers with metal handles that gently lies in a metal base.

Materials & Finishes: Matte walnut, estremoz marble and polished golden stainless steel
*all images displayed have customization options and are for illustration purpose only.
Customization Options
Customization Options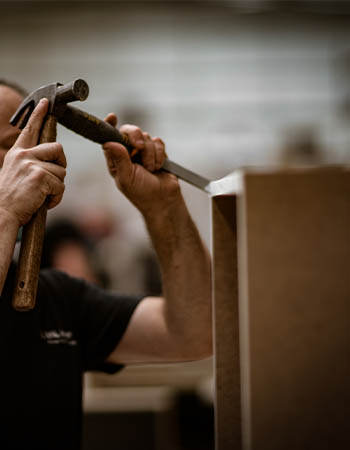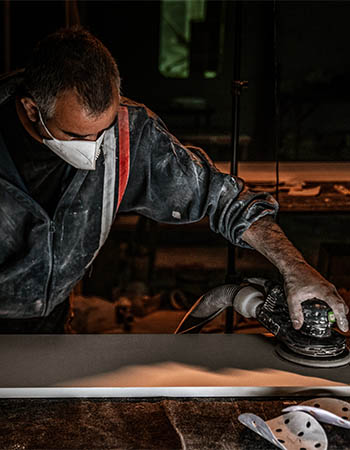 Due to the nature of Laskasas manufacturing techniques, each piece can be customized according to our client's needs and tastes. However, some pieces can have limitations and this means that each request of customization must be analyzed by our technical team. While manufacturer will make every effort to match a finish and/or texture, no guarantee can be made of an exact match.
For COM Orders (customer's own materials), production will not begin on any product requiring any type of fabric or leather supplied by the purchaser until all the materials for the products ordered have arrived and have been properly identified by Laskasas. Lead time for orders with COM/COL products starts after all materials, have been properly approved.
Shipping and Deliveries
Shipping and Deliveries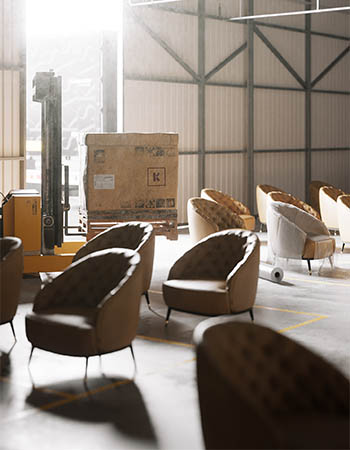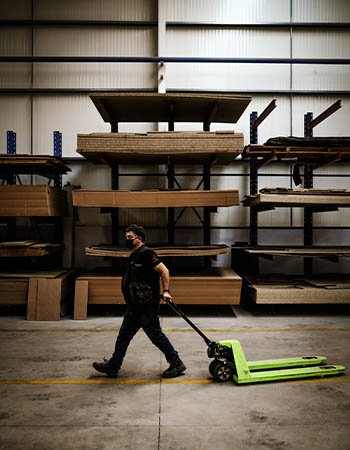 All prices and transactions are EX WORK, and therefore do not include any transportation cost or associated fees. Shipping Services are available upon request to Laskasas. These shipping services are charged in separate from Product orders.
Laskasas will be free of any charges or responsibility over events, loss, or any and all damages, during or after transport or installation.