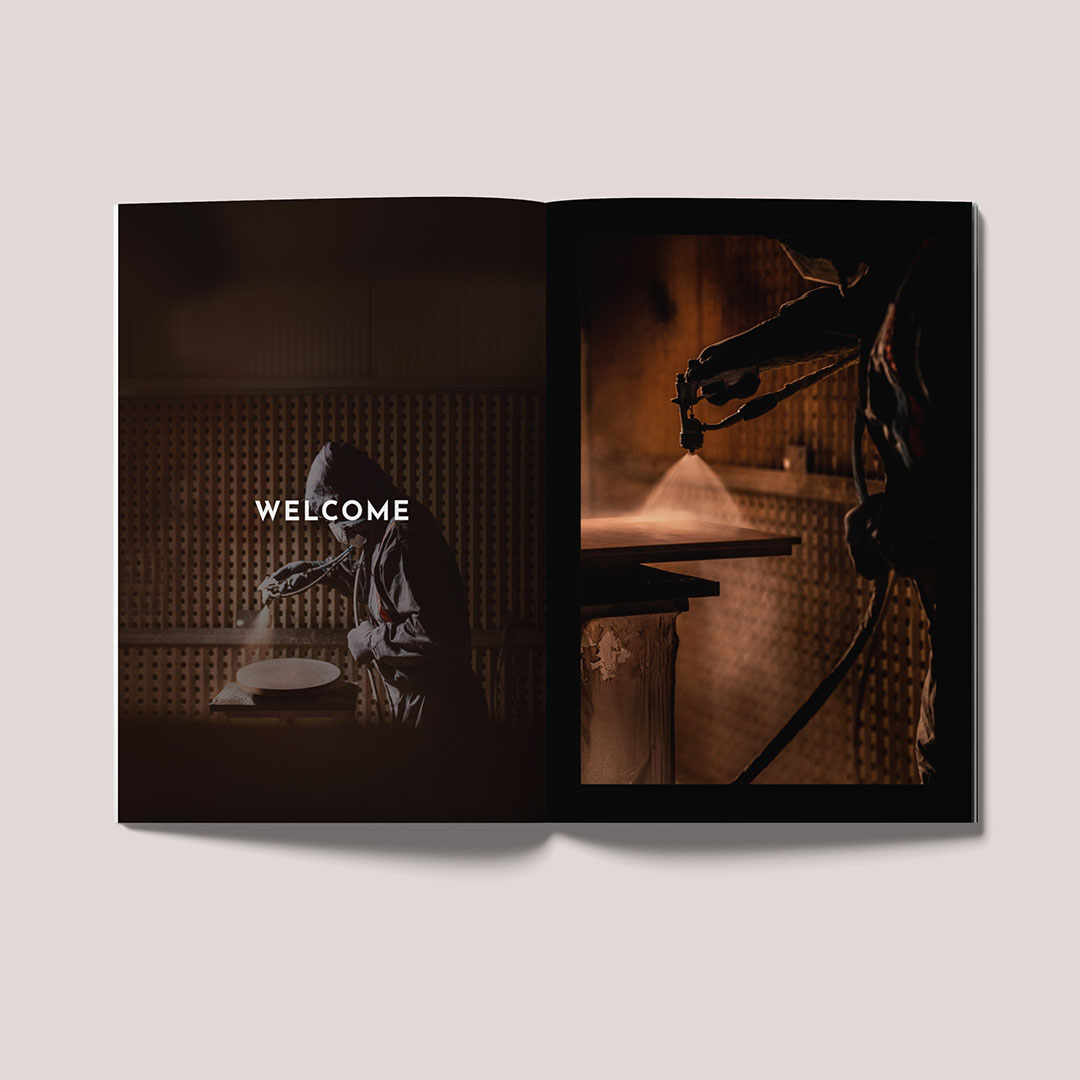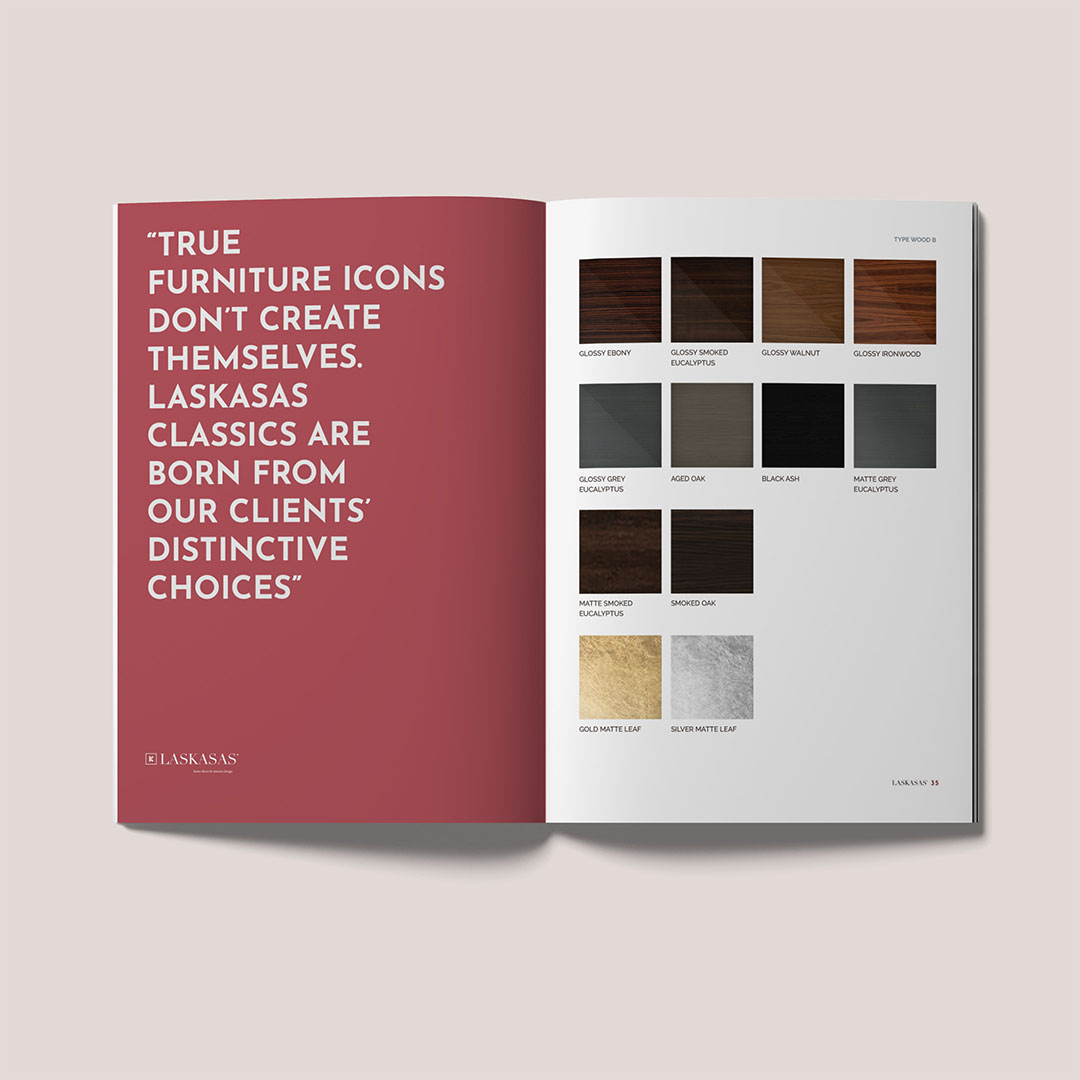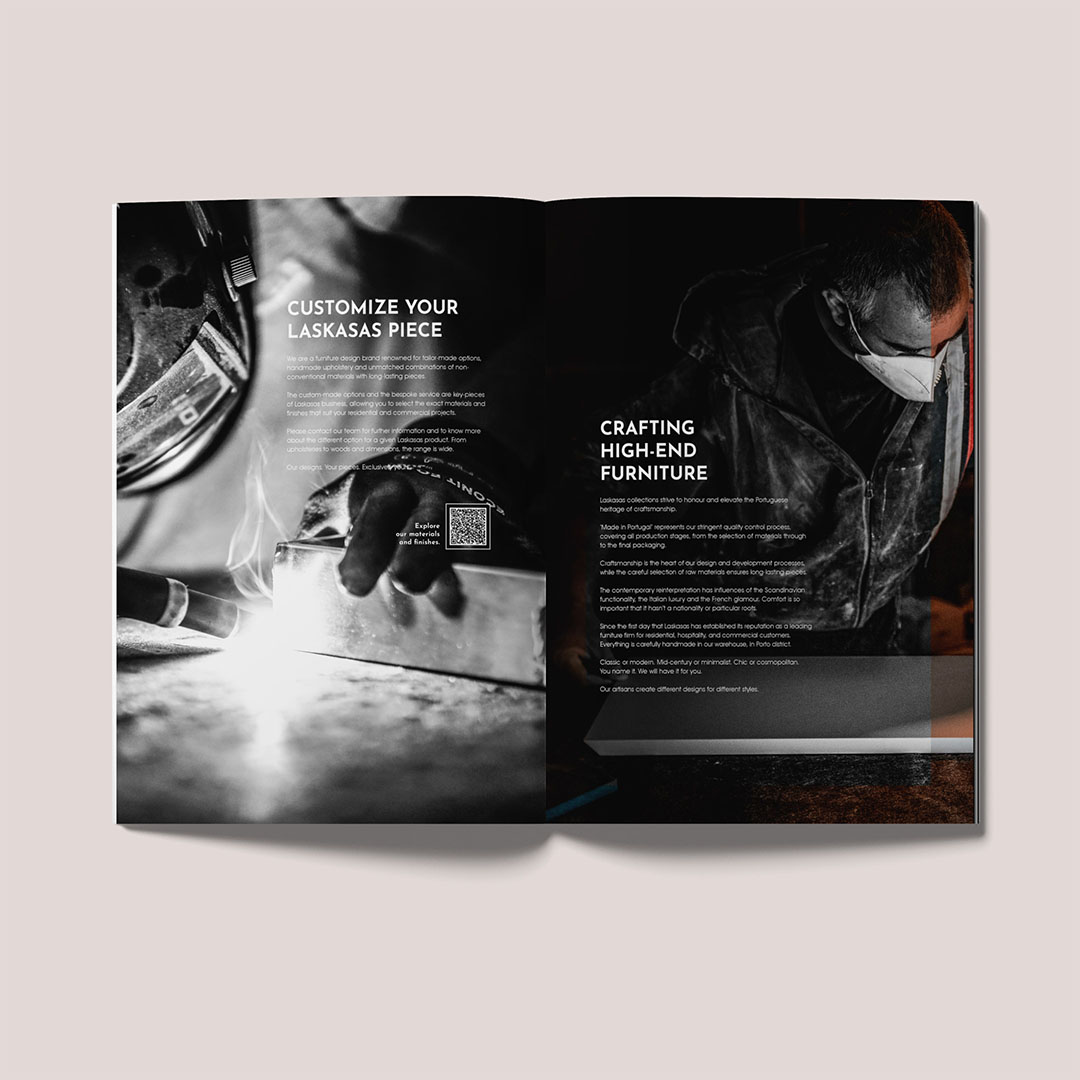 Act 0
The Beggining
We are a furniture design brand renowned for tailor-made options, handmade upholstery and unmatched combinations of non-conventional materials with long-lasting pieces.
The custom-made options and the bespoke service are key-pieces of Laskasas business, allowing you to select the exact materials and finishes that suit your residential and commercial projects.
Please contact our team for further information and to know more about the different option for a given Laskasas product. From upholsteries to woods and dimensions, the range is wide.
Our designs. Your pieces.
Exclusively yours.