Toolbox for Professionals
Bring the feeling of home
to professional projects
We value contemporary glamour blended with high-quality materials.
To assist you with any needs you might have for your projects, our team of designers and craftspeople developed a new manufacturing process that allowed a production increase, without sacrificing quality and aesthetic.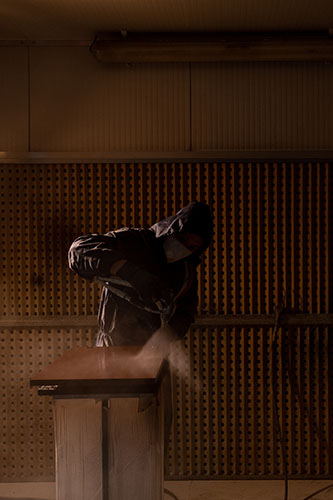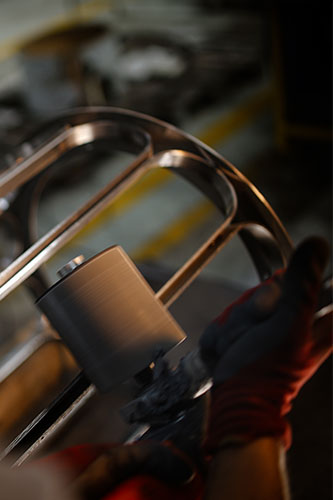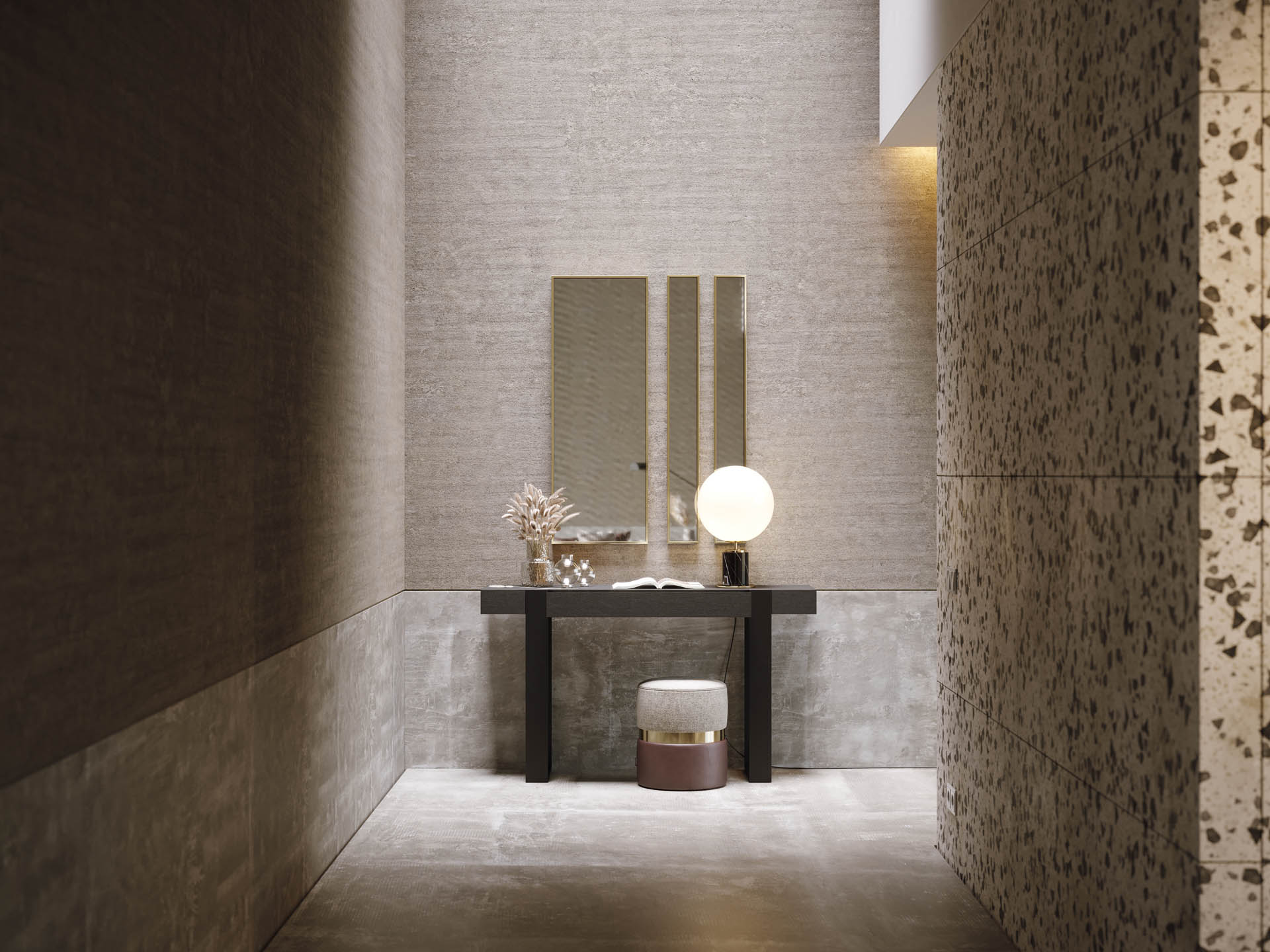 All Acts
All Inspirations
Decors that represent the best of Portuguese design today.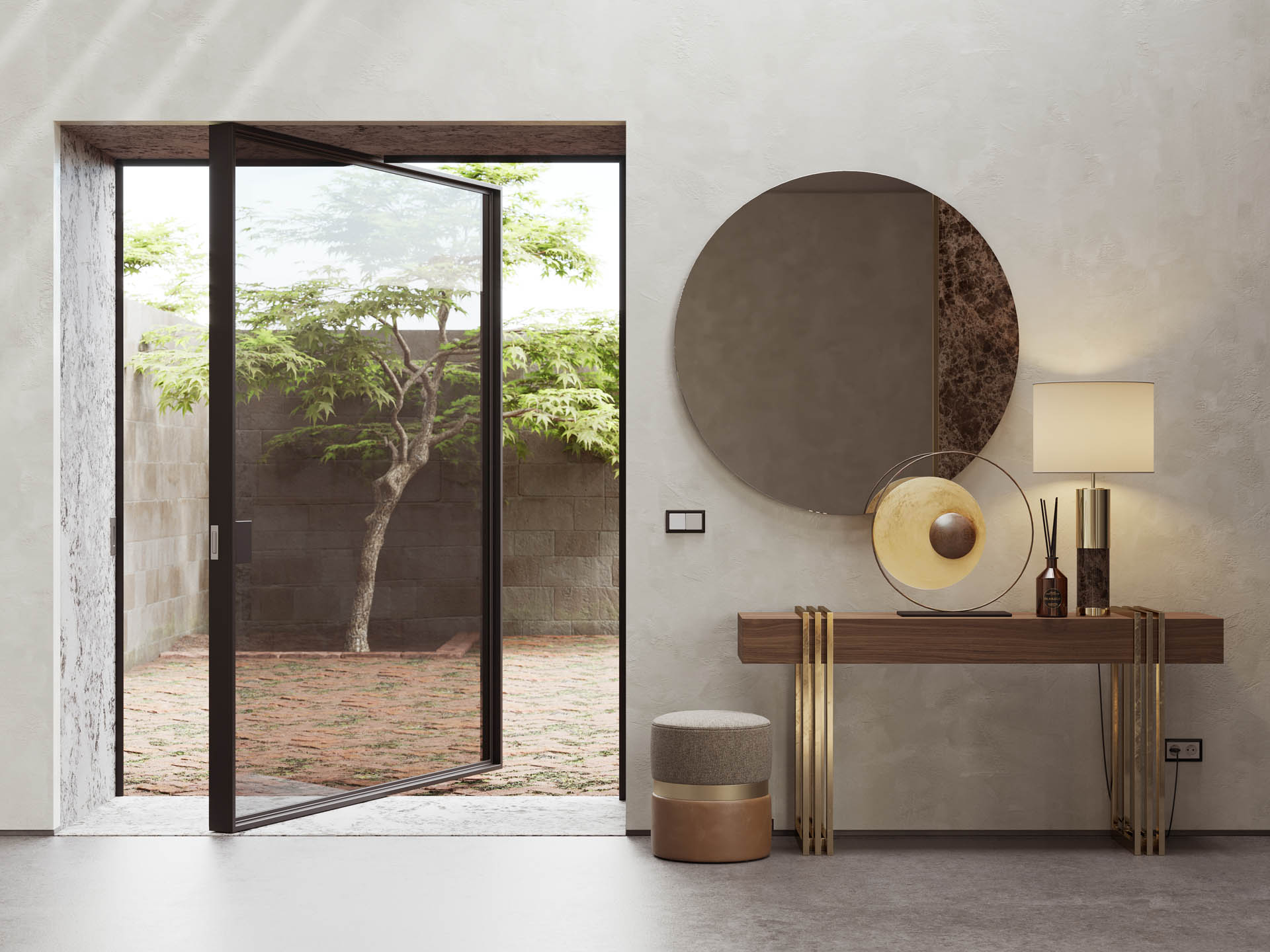 Act 1
Entrance Halls
Guarantee a memorable first impression for all guests.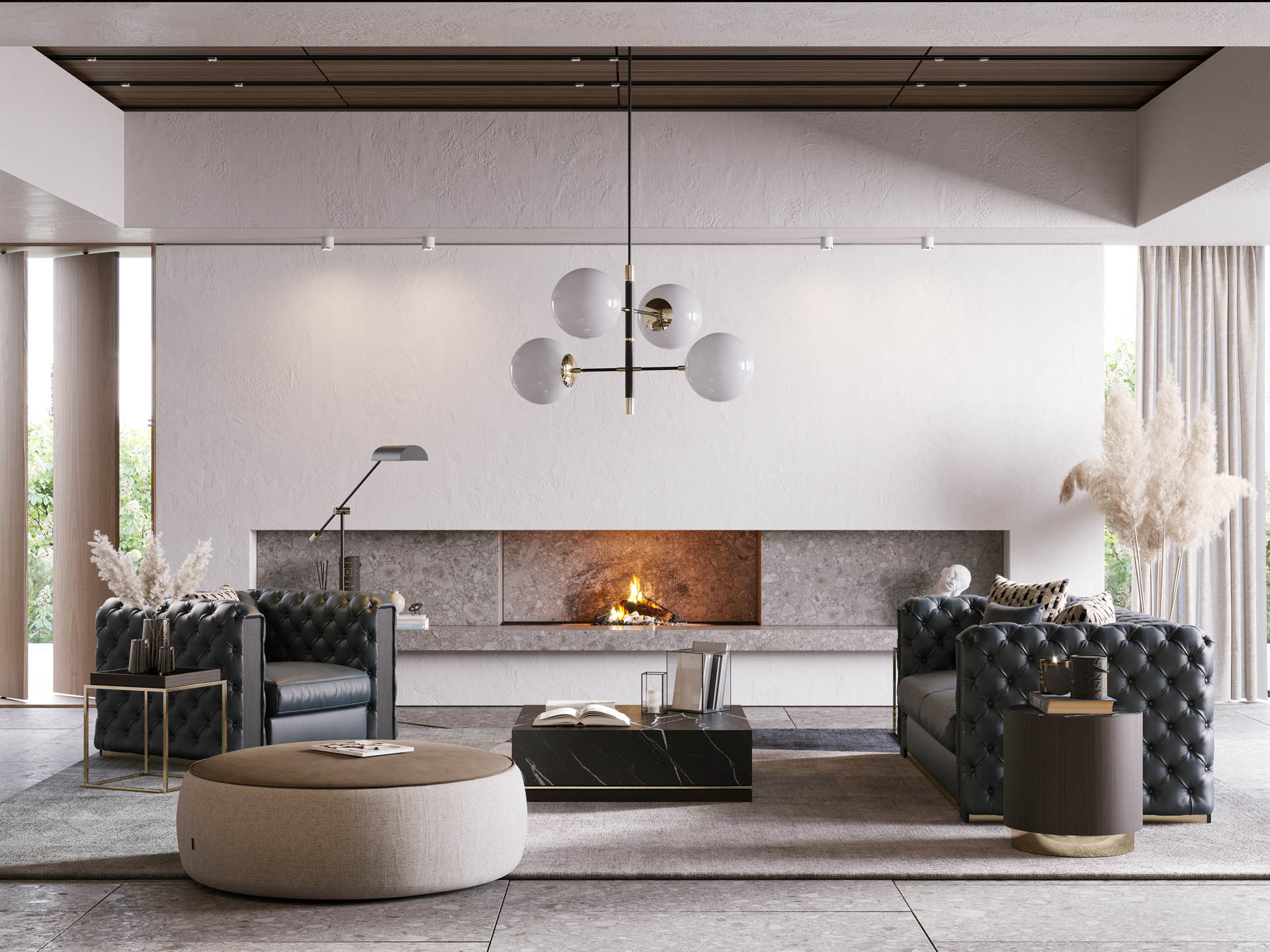 Act 2
Living Rooms
Open-plan living spaces with modern vibes and warm neutrals.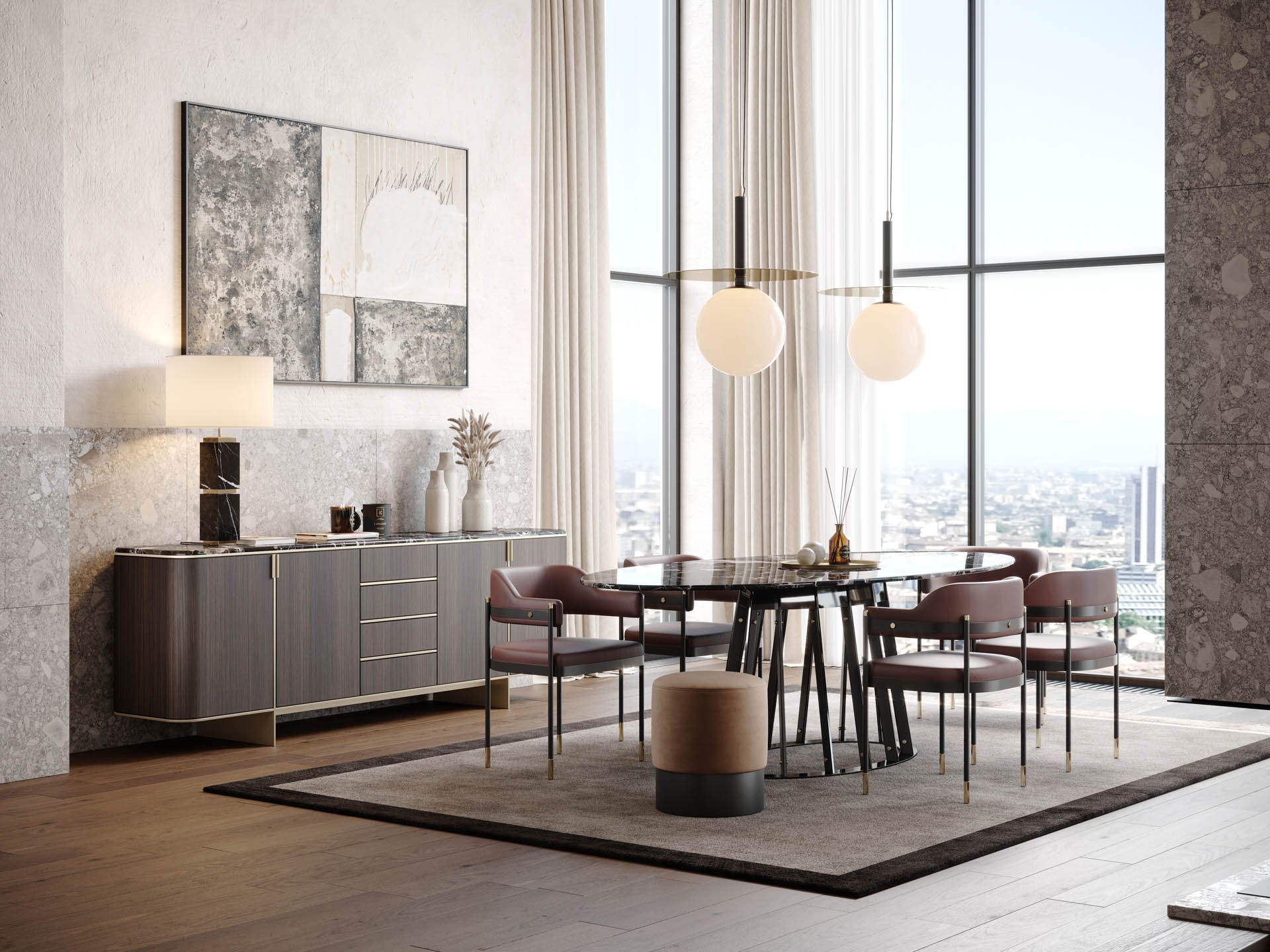 Act 3
Dining Rooms
Beautiful spaces full of vibrant pieces of modern furniture.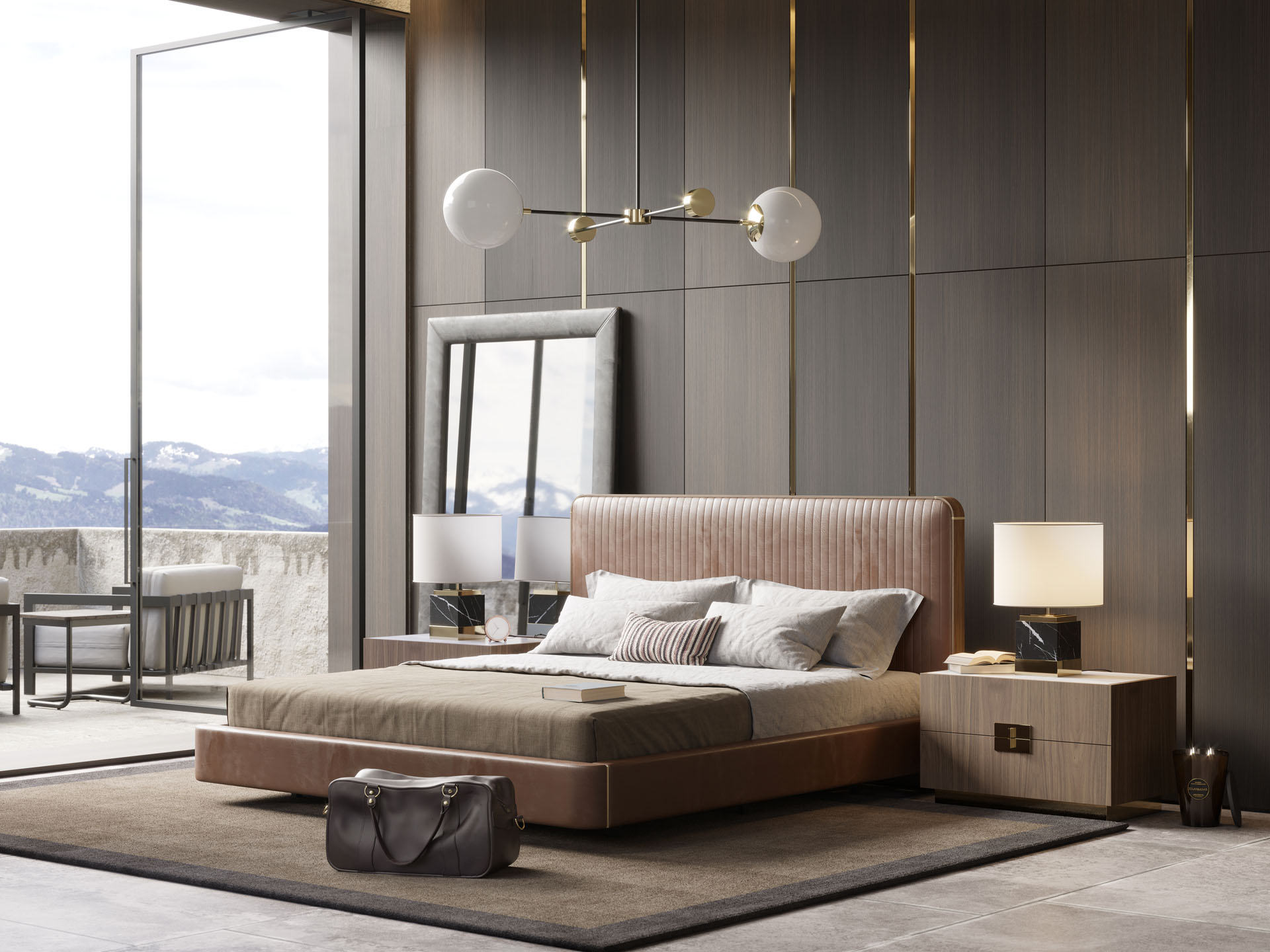 Act 4
Bedrooms
Everything that is in vogue in the furniture industry, you can find it here.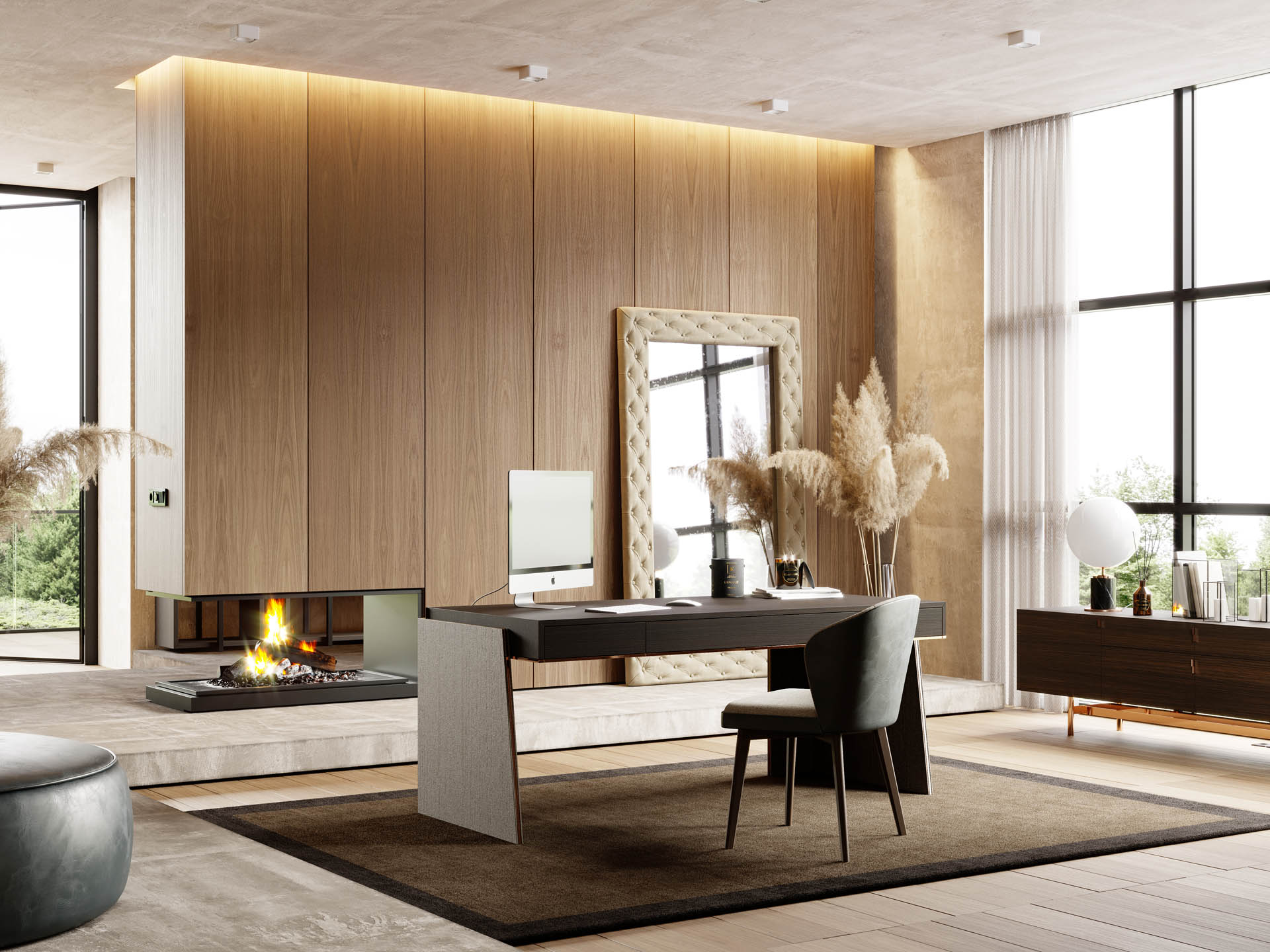 Act 5
Home Offices
Get ready to sit down and get things done with truly comfy furniture.
Request Laskasas price list and open your trade account