Nelly armchair
Nelly armchair is a homage to vintage furniture style with its feminine charm and exquisite details. Involved in sophisticated fabrics, the smooth lines of the back provide structure while the feeling of confort is provided by the softness of cushion seat. With deep convex back and angular feet, Nelly is inspired by English and French furniture design of the turn of the century.

Fabrics: Xangai White and Moscow Soul 042001
*all images displayed have customization options and are for illustration purpose only.
Customization Options
Customization Options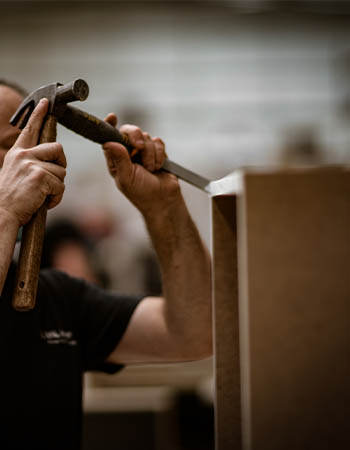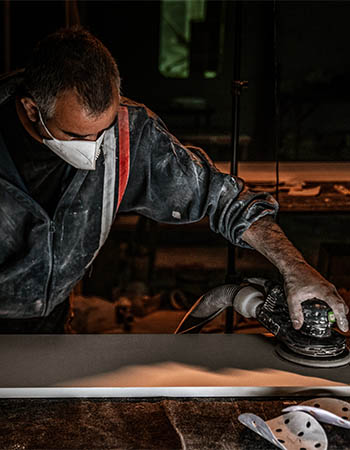 Due to the nature of Laskasas manufacturing techniques, each piece can be customized according to our client's needs and tastes. However, some pieces can have limitations and this means that each request of customization must be analyzed by our technical team. While manufacturer will make every effort to match a finish and/or texture, no guarantee can be made of an exact match.
For COM Orders (customer's own materials), production will not begin on any product requiring any type of fabric or leather supplied by the purchaser until all the materials for the products ordered have arrived and have been properly identified by Laskasas. Lead time for orders with COM/COL products starts after all materials, have been properly approved.
Shipping and Deliveries
Shipping and Deliveries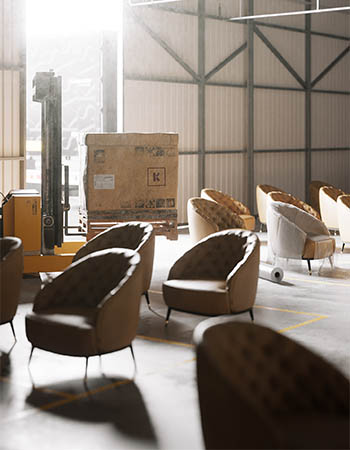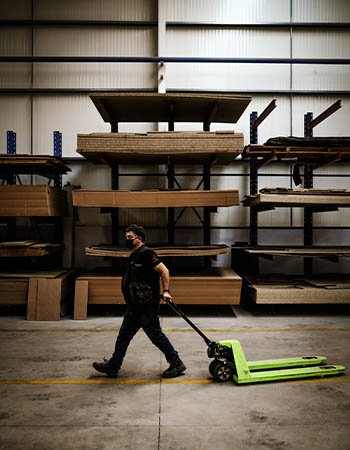 All prices and transactions are EX WORK, and therefore do not include any transportation cost or associated fees. Shipping Services are available upon request to Laskasas. These shipping services are charged in separate from Product orders.
Laskasas will be free of any charges or responsibility over events, loss, or any and all damages, during or after transport or installation.